Buyers
Buying At Philips Auctions Australia Is Easy As 1-2-3!

1. Register:
Obtain a bidding number. Fill in form provided in catalogue at rooms, or by filling in the online buyer registration form on this website, or by downloading the Adobe PDF Buyer Registration Form and emailing it to This email address is being protected from spambots. You need JavaScript enabled to view it. along with a scan of your photo id.
2. View:
View items in person, by catalogue or on this website.
3. Bid:
Fill in a form provided in our catalogue, at the rooms, on this website, or by downloading an Adobe PDF form and emailing or faxing it to us.
Conditions of Sale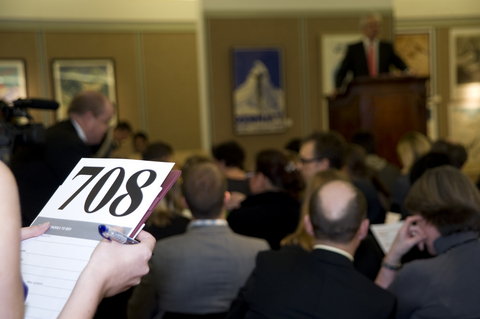 BUYER INFORMATION
Buyers Premium:
A buyers premium of 22% (GST inclusive) will be added to the final hammer price and is applicable to all lots purchased.
New Bidders:
The full name, address and photo identification of the intending bidder are required for successful registration. This registration process requires the bidder to be bound by our standard Conditions of Business that are displayed in situ, in our catalogues and online.
Absentee Bids:
Philips Auctions Australia will be happy to execute absentee bids if you are unable to attend an auction. This service is free of charge. In the event of two identical bids being received, the first bid received will take precedence. Successful bidders will be notified. Unlimited bids will not be accepted. All absentee bids must be faxed or emailed on the form provided.
Photo ID:
Photo Identification needs to be provided alongside all new registrations and absentee bidding forms.
Telephone Bids (Special Conditions:
Philips Auctions Australia will be happy to execute telephone bids if you are unable to attend an auction. This service is free of charge.
REGISTERING A TELEPHONE BID WILL MEAN THAT THE BIDDER AGREES TO COMMENCE BIDDING WITH THE LOWEST ESTIMATE AMOUNT PUBLISHED IN OUR CATALOGUE. ALSO, THAT IN THE ABSENCE OF ANY OTHER BIDS AND PROVIDING ANY RESERVE HAS BEEN REACHED, THE TELEPHONE BIDDER IS AGREEING TO PURCHASE THE LOT AT THE LOWER ESTIMATE PLUS BUYERS PREMIUM & GST.
Philips Auctions will take no responsibility for any technical difficulties during the execution of the bid. Bidders are reminded to fill in the form provided which must reach us two hours prior to the start of the relevant auction.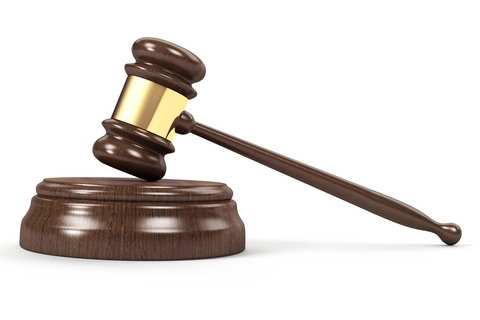 Registering to Bid at Auction:
All intending Bidders are required to Register prior to an auction to obtain a bidder number.
Payment:
Payments may be made using Bank cheques, cash, personal cheques (with prior arrangement) or credit cards. No card fees are charged on Visa and Mastercard; the Amex card surcharge is 2.25% and the overseas credit card surcharge is 3.5% of the amount owing.
Estimates/Descriptions/Condition Reports:
All descriptions in the catalogue are a guide only. Intending bidders are encouraged to inspect lots during viewing and satisfy themselves as to the condition of any lot.
Estimated prices printed with lot descriptions in our catalogues are approximate prices only and meant as a guide to prospective bidders. ESTIMATES ARE NOT RESERVES.
Philips Auctions will provide condition reports on specific items but these are only given as a guide, not a statement of fact.
All goods are to be paid for and removed within three days of the sale. A list of couriers is available at the office.
Read our General Conditions of Business.
Save
Save