Philips Auctions - Premier Auction House in Melbourne
* * * * * * * * * *
Philips Auctions are back open for business!
Please be advised our trading hours this week are 9am - 3pm Monday to Friday. 
We will be accepting entries for the next June 14th and 15th  Sales and ask interested clients to contact us to arrange appointment times. Jewellery, Furniture, Art and Decorative items are all being accepted, email This email address is being protected from spambots. You need JavaScript enabled to view it. or phone 9509 6788.
Also, follow us of Facebook or Instagram to keep abreast of Auction News and forthcoming sale dates.
* * * * * * * * * *
From its iconic location in the former banking chamber at 47 Glenferrie Road Malvern, Philips Auctions continues to be Melbourne's principal Auction house. Holding 8 major auction events each year in the categories of Fine Arts, Antique and 20th Century Furniture, Decorative Arts, Silver, Porcelain and Antique and Modern Jewellery, the quality and breadth of items on offer is astounding.
Drawing on Director Tony Philips's 45 years of experience in the auction and antiques world, Philips' knowledgeable and friendly team provide a great atmosphere, informed appraisals, and professional advice for those interested in disposing or acquiring a wide range of antiques and collectables.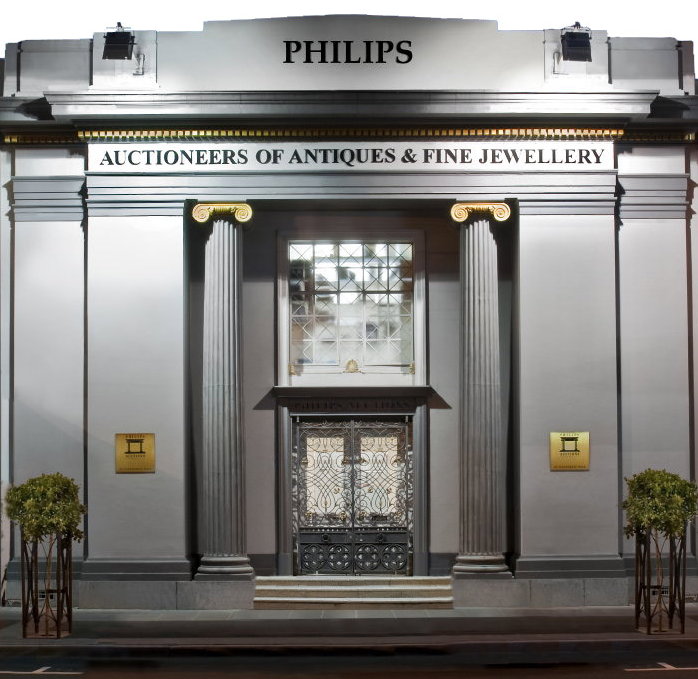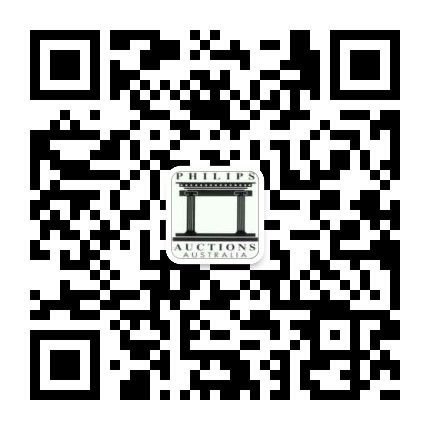 "WeChat" for Chinese Clients