Philips Auctions - Premier Auction House in Melbourne
* * * * * * * * * *
Philips Auctions and the Covid-19 Lockdown
Philips Auctions will be available to receive carrier deliveries only for approved customers for the next few weeks due to the Covid-19 restrictions.  Please contact the office on (03) 9509 6788 or This email address is being protected from spambots. You need JavaScript enabled to view it. 
We have re-scheduled our Fine and Decorative Arts and Prestige and Modern Jewellery Auctions to 22 & 23 August.  
For further information regarding these auctions please check our Facebook or Instagram feeds to keep abreast of Auction News and forthcoming sale dates.   
We will be sending group emails to all clients on our mailing list with updated information. 
Timed Jewellery and Luxury Goods Auction
Will open on Friday 10 July and conclude Monday 21 July at 8pm for bidding.
For more information email This email address is being protected from spambots. You need JavaScript enabled to view it. or phone 9509 6788.
* * * * * * * * * *
From its iconic location in the former banking chamber at 47 Glenferrie Road Malvern, Philips Auctions continues to be Melbourne's principal Auction house. Holding 8 major auction events each year in the categories of Fine Arts, Antique and 20th Century Furniture, Decorative Arts, Silver, Porcelain and Antique and Modern Jewellery, the quality and breadth of items on offer is astounding.
Drawing on Director Tony Philips's 45 years of experience in the auction and antiques world, Philips' knowledgeable and friendly team provide a great atmosphere, informed appraisals, and professional advice for those interested in disposing or acquiring a wide range of antiques and collectables.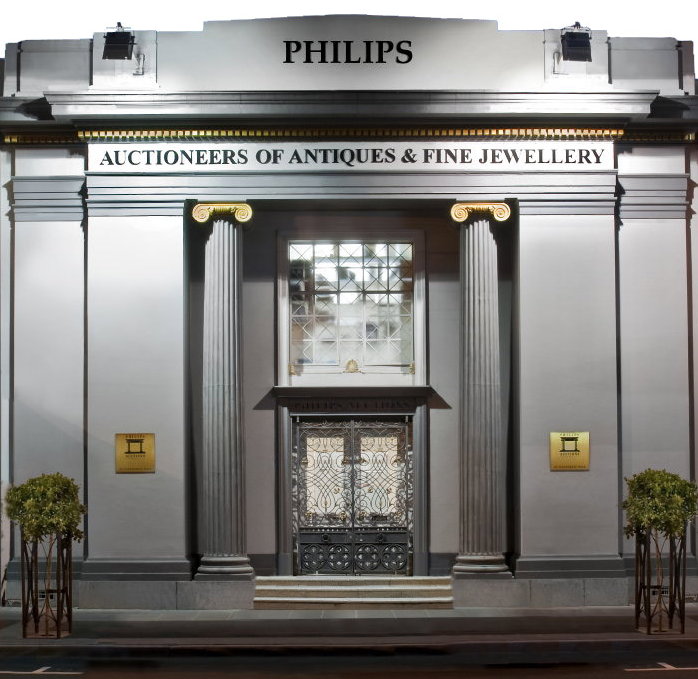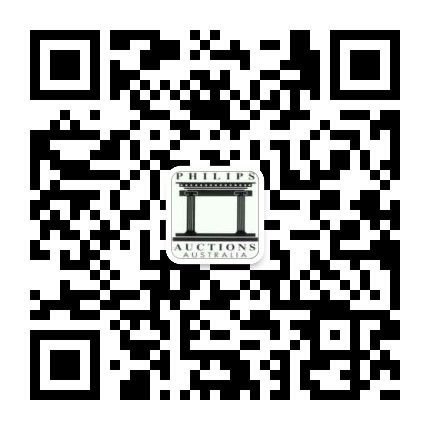 "WeChat" for Chinese Clients