Philips Auctions - Premier Auction House in Melbourne
* * * * * * * * * *
Our 13th December Modern and
Antique Jewellery Auction
ONLINE SOON

Our rooms will be open for in person viewing  
VIEWING TIMES
Thursday 9 & Friday 10 December
9am-5pm
Saturday 11 & Sunday 12 December
12pm-5pm
Online Auctions Commence Closing:
Monday 13th December 2021 - 12 noon 
CONDITIONS OF ENTRY FOR VIEWING 
A mask MUST be worn at all times
Scan QR code upon entry
Show your Vaccination Certificate to staff
(Paper certificates must be accompanied by Photographic ID)
Please note all Philips Auctions Staff are fully vaccinated
and hand sanitiser will be available in the foyer
* * * * * * * * * *
From its iconic location in the former banking chamber at 47 Glenferrie Road Malvern, Philips Auctions continues to be Melbourne's principal Auction house. Holding 8 major auction events each year in the categories of Fine Arts, Antique and 20th Century Furniture, Decorative Arts, Silver, Porcelain and Antique and Modern Jewellery, the quality and breadth of items on offer is astounding.
Drawing on Director Tony Philips's 45 years of experience in the auction and antiques world, Philips' knowledgeable and friendly team provide a great atmosphere, informed appraisals, and professional advice for all those interested in disposing or acquiring a wide range of antiques and collectables.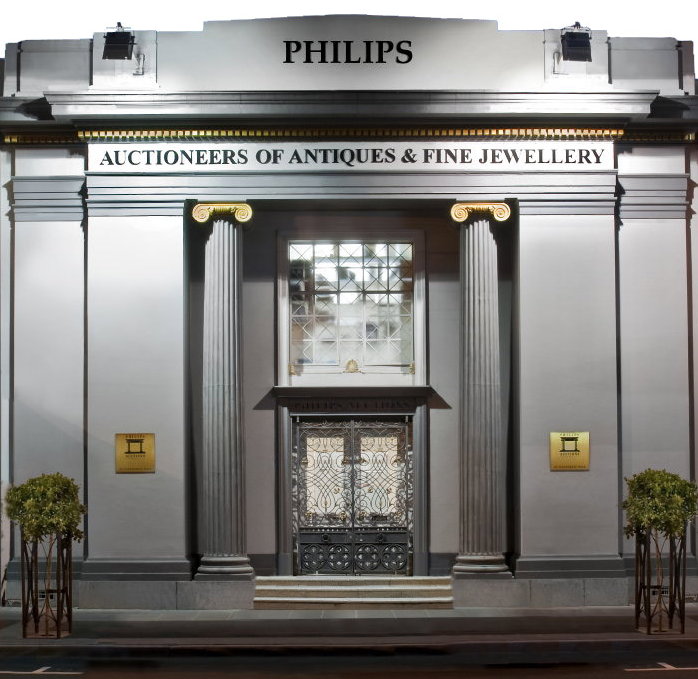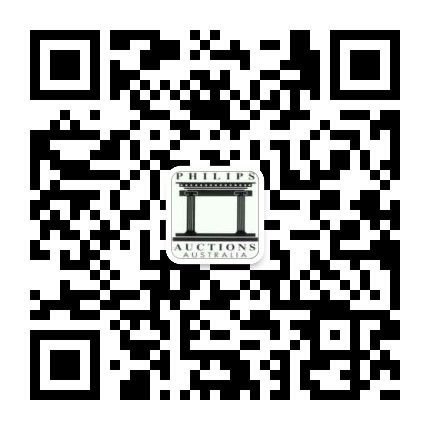 "WeChat" for Chinese Clients