History
Philips Auctions hold regular special catalogue sales of Fine Arts, Antique and 20th Century Furniture, Decorative Arts, Silver, Porcelain and Antique and Modern Jewellery.
Philips Auctions Australia is a wholly Australian owned Auction House, founded by the late Arnold Philips over 50 years ago. In the early 90's the business was moved from McKillop Street, Melbourne to a purpose built premises in Glenferrie Road, Malvern, transformed from an early Banking Chamber.
Our first sale from this location was the dispersal of the original George's of Collins Street, of their fittings, fixtures and selected furniture. Since then we have built a reputation for the dispersal of other significant collections.
"Philips" holds eight set special Decorative Arts sales and Jewellery Auctions per year, plus other sales as required. We were one of Melbourne's first rooms to incorporate technology such as computers and digital photography to assist buyers.
Philips Auctions Australia is also Melbourne's oldest specialist Jewellery Auction house, holding special "Jewellery only" Auctions for over 40 years.
Each sale is widely advertised and a quality catalogue is produced and is available in our foyer during our auction viewings.
VALUATIONS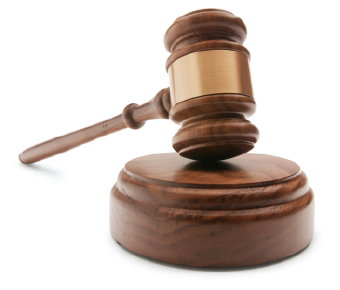 Philips Auctions Australia can provide valuations for commercial, retail, industrial and residential properties, antiques, paintings, porcelain, silver and jewellery for the following purposes:
mortgage security
family law
litigation
acquisition
rental assessment
asset valuation
We can organise shipping, packaging and transport.
ON-SITE SALES
Philips Auctions Australia is happy to arrange on site or house Contents sales as requested. Please phone our office for further details on (03) 9509 6788.