Staff Profiles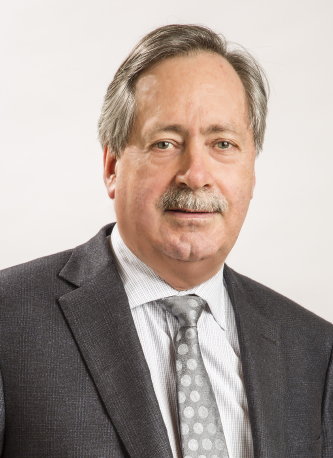 Tony Philips
Director, Auctioneer
Tony has been operating for forty-five years in the auction business. Beginning at Abbeys, his family's second-hand auctions business in Box Hill, he has made a career in the antiques world, successfully auctioning estates for The State Trustees, and has conducted the total dispersal of the famous 'Georges' on Collins Street. Twenty years ago Tony bought the bank chamber in Glenferrie Road, and Philips Auctions moved from McKillop Street and began trading from its current iconic location. Educated at Xavier College Melbourne, Tony has attended Monash University, Sotheby's Institute of Art, studied Business Management in the Art World and has been an international art auctioneer in Jakarta, and at The Orientalist in Singapore. Highly regarded within the industry and with long standing clients, Tony is well known for the style and professionalism of his auctions.
Contact: +61 3 9509 6788  This email address is being protected from spambots. You need JavaScript enabled to view it.

Nicole Young & Luna Lee
Office and General Enquiries
Nicole and Luna are the welcoming faces to our clients, providing first contact, professional customer service and vital administration and auction day support.
Contact: +61 3 9509 6788  This email address is being protected from spambots. You need JavaScript enabled to view it.


Decorative Arts Manager
Contact: +61 3 9509 6788  This email address is being protected from spambots. You need JavaScript enabled to view it.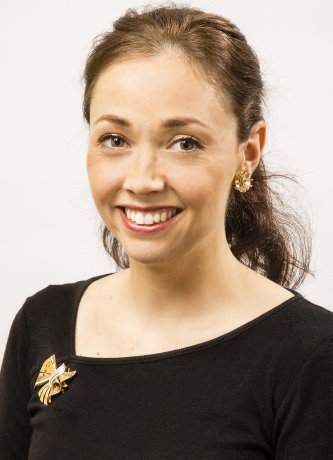 Tanya Philips
Manager, Jewellery
With over fifteen years experience as a qualified gemmologist and advanced diamond grader, Tanya is able to provide expert confidential auction appraisal and written jewellery valuations for probate and family law. As a third generation member of the family business, Tanya joined in 2003 with a great appreciation for all periods of jewellery, and brings her personal interest in coloured gemstones and jewellery from the 1940's. Tanya enjoys face to face contact with her clients, and is able to provide direct advice to prospective sellers.
She describes her Modern and Antique Jewellery auctions as 'visually fabulous', in which clients often 'lose themselves in the colour'. Understanding the subtleties of the wide range of offered items, she consistently achieves outstanding results, with both single items and larger collections of fine and exclusive jewellery.
Contact: +61 3 9509 6788  This email address is being protected from spambots. You need JavaScript enabled to view it.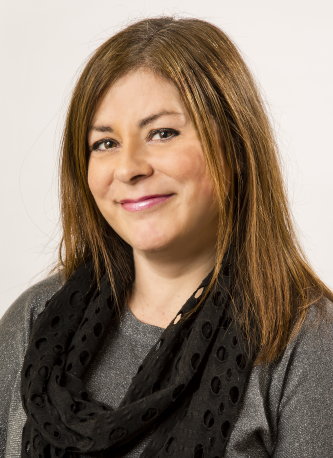 Melina Smith
Photographer
Melina has worked at Philips Auctions for over five years and has a keen interest in antiques and jewellery. She has the substantial undertaking of photographing each of the hundreds of items on offer at each auction. Having previously worked in the events industry, she also provides general support to both jewellery and decorative arts.
Melina is delighted with the wide range of objects that appeal to all types of people at Philips Auctions, her most memorable being the Staffordshire porcelain event that saw many figurines lined up in the grand entrance foyer.
Contact: +61 3 9509 6788  This email address is being protected from spambots. You need JavaScript enabled to view it.

Elliot Dean
Web Designer

Elliot has been looking after the Philips website for over 10 years and also provides online marketing strategies to help the business grow.
View his website http://www.temeritydigital.com.au
Save