Online Auctions
Philips Auctions has a wide range of ways to bid on items and our online auctions make things even easier. Our live online auctions are ideal for our Melbourne customers or from anywhere in Australia. Bidding online is quick, convenient and secure.
We have separate Fine & Decorative Arts and Modern & Antique Jewellery auctions which run for a fixed period of time, normally around a week. You can register to bid by clicking here and this link also shows the current auctions available to bid on.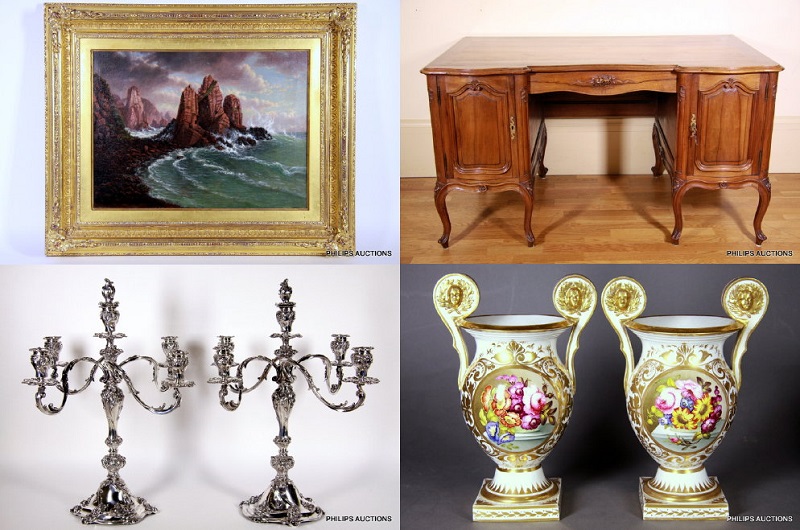 We sell many pieces of art and decorative pieces via our online auctions which include
oil paintings
mantle clocks
antique lighting
classic silverware
taxidermy
chinese antiques
crystal glassware
porcelain figurines
and more
We also sell a range of vintage and antique furniture.
View our latest online auctions by clicking here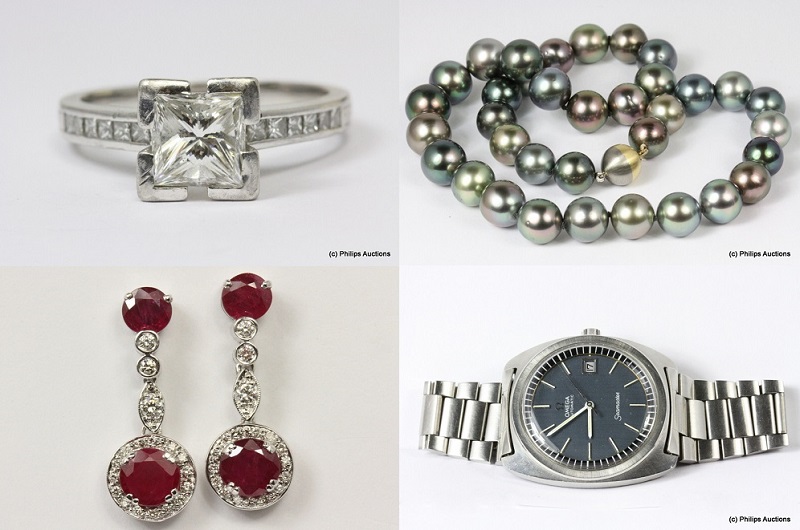 Our jewellery pieces are very popular at our online auctions and include, but are not limited to, engagement rings, necklaces, both male and female watches, bracelets and dress rings. Read more about our online jewellery auctions.
Highlights of our Live Online Auctions:
Here are a range of pieces from our recent live online auctions.
Coming soon.